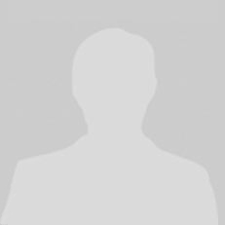 Hi, I'm Lakshmi Priyanka. Welcome to my profile!
PestControl Plus's Bio:
The Website is itself a team work of Individuals who scoop for facts and news and ensure that the best and correct information reaches the readers.At Pestcontrolplus.biz we are a group of individuals who have common interest in eradicating pests and problems associated with it. Pest management is not as easy as it seems and in this site we are putting our best foot forward to put an end to the petty pest issues that pester us!
 Here, at Pest Control Plus, we help those who are looking for information on pests, pest control services, tips on pest control and news in the pest control industry.
We understand the importance of people knowing about these and put forth information that to the best of our knowledge helps in tackling pest issues. Our authors have diverse knowledge on the subject and bring to you the latest that you need to know in pest control.
You can make use of the tips, suggestions and ideas that are put forth in this site to ensure that your home is free from any infestation. Thanks for spending your precious time to read through this page.
Web References :